Author: Natasha Preston

Genre:NA contemporary romance

Release Date: 7th October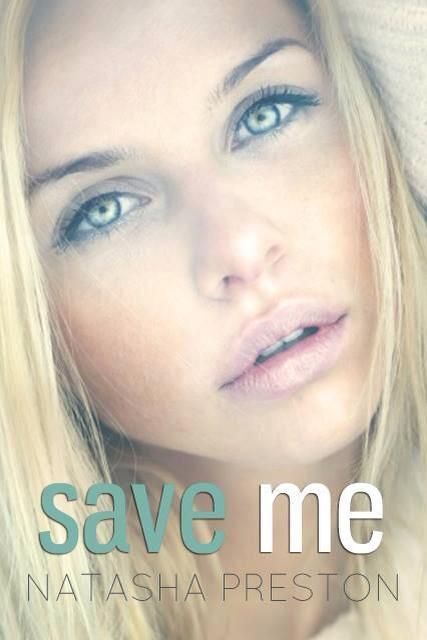 SYNOPSIS

Tegan Pennells used to care about everything: family, friends, boys, school, and music. But then her dad died and that stopped.

She doesn't care about her relationship with her mum and sister. She doesn't care that she's pushed away most of her friends. She doesn't care that she lost her virginity to her friend's brother in the backseat of his car. She doesn't care that she uses men, or what people think about her friends with benefits agreement with Kai, a guy she met in a bar.

Tegan doesn't care about the man that received her father's heart. And she doesn't want to care about that man's son.

She doesn't want to care about anything ever again.

PURCHASE LINKS

Amazon UK
Amazon USA
Amazon CA
iTunes

REVIEW

'Tegan Pennels used to care about everything. She doesn't want to care about anything ever again.'
I have never been so emotionally immersed into a story as much as I was with Save Me!
Right from the very first chapter, Natasha manages to take you along on a journey filled with many emotions and feelings. Posing the question of 'How far will you be willing to go to save somebody you love?' - Not only from themselves, but from the circumstances which surround them.
Tegan Pennels used to have dreams of playing the piano. A love she once shared with her father. She was the ultimate daddy's girl. But, a tragic accident tears her father from her life, leaving her feeling alone, and numb to everything and anything around her. Including her own mother and sister.
Going off of the rails is something which Tegan manages to do in epic style, and her life tumbles even further out of control...
Que the mother of all love triangles to further complicate her newly devastated life. And, oh...my..GOD was this a love triangle of epic proportions! I had to physically restrain myself from bashing and screaming at my kindle on numerous occasions throughout the story.
Firstly, there's Lucas. Lucas is the first to impact upon Tegan's newly distraught life. He's the son of Carl, the man who recieves the precious gift of life from Tegan's organ donor father. His heart. The same day of her fathers accident. Lucas and his family become an important part of the Pennels family after the tragedy which took his life yet saved another. And so begins Lucas' efforts to save the emotionally detached Tegan.
Kai...point number three to the love triangle, meets Tegan in a bar during her promiscuous rebellion, and soon joins Lucas in the plight of saving Tegan.
If you love a great triangle, an epic roller-coaster of an emotional read, and a story which grips you from A to Z then leaves you begging for so, so, sooooo much more. Then Save Me has to be your next read.
Brilliantly written, and a beautiful story. I highly recommend to anyone and everyone!
A full 5 STARS from me, and another amazing read from the fabulous Natasha Preston.

'She was everything I wanted. Every imperfect part of her was perfect to me.'

TEASERS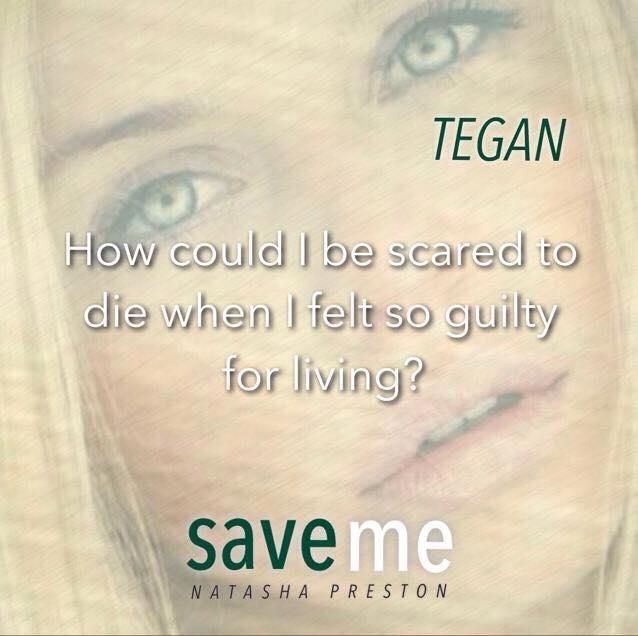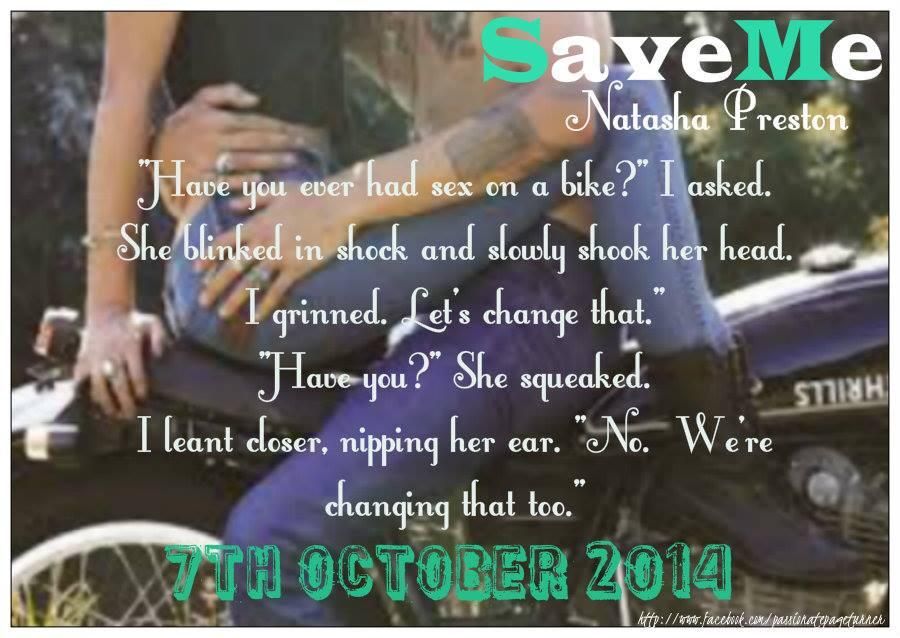 ABOUT THE AUTHOR





UK native Natasha Preston grew up in small villages and towns. She discovered her love of writing when she stumbled across an amateur writing site and uploaded her first story and hasn't looked back since. She enjoys writing NA romance, thrillers, gritty YA and the occasional serial killer.

CONNECT WITH NATASHA

Website

Facebook

Twitter

Instagram